FACULTY ADVISORY BOARD
Meet our team of Faculty Advisory Board members.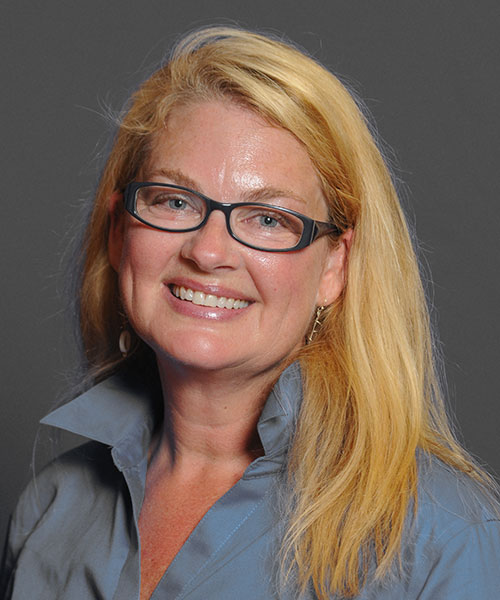 Dr. Shana Pribesh
Dr. Shana Pribesh is a Professor of Research Methods and Statistics in the Educational Foundations and Leadership department at Old Dominion University. She is interested in the structural aspects of educational inequality and has worked on studies of student/teacher racial matching as well as the consequences of residential and school moving on educational performance. Dr. Pribesh has over two decades of educational research experience having worked with the American Institutes for Research, RAND, Center for Research in Educational Policy, and the University of Michigan.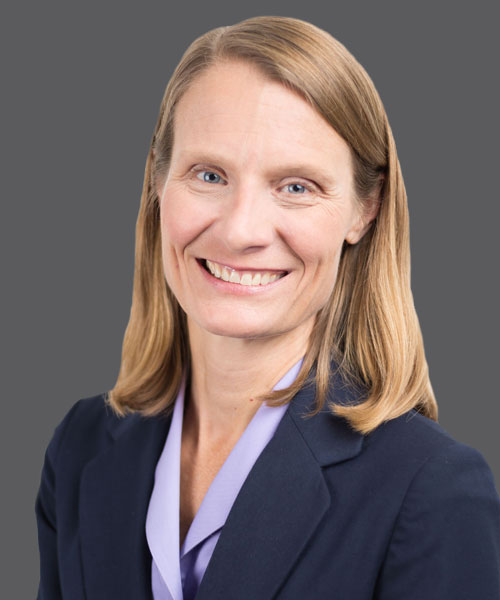 Dr. Christine Cunningham
Christine Cunningham is a Professor of Practice in Education and Engineering in the College of Education whose work aims to make engineering and science more relevant and equitable, especially for populations underrepresented and underserved in engineering and science. She aims to create a next generation of innovators and problem solvers by developing research-based and field-tested engineering curricula and professional learning resources for preK-12 education. Her research focuses on articulating frameworks for precollege engineering education and exploring affordances of engineering for learners. She currently serves on the National Assessment Governing Board. Previously, Cunningham was the Founding Director of Engineering is Elementary (EiE). In 2017, her work was recognized with the prestigious Harold W. McGraw, Jr. Prize in Education.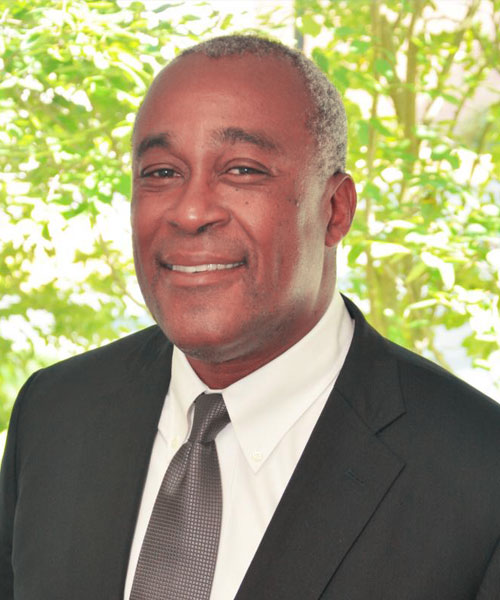 Dr. Keith Williamson
Dr. Keith Williamson is the Dean of Business and Technology at Fitchburg State University.His teaching, research, and publication interests involve a broad range of topics including transport phenomena, metallurgy, thermomechanical stir processing, and university-K12 partnerships. Williamson has served as PI on more than $6 million of sponsored research projects from the National Science Foundation and the Department of Labor. He is a former Chair of the Board of Directors for The Commonwealth Center for Advanced Logistics Systems, a Virginia research corporation, and Dean of the College of Engineering and Technology at Virginia State University. Williamson holds a PhD in Mechanical Engineering from Tufts University.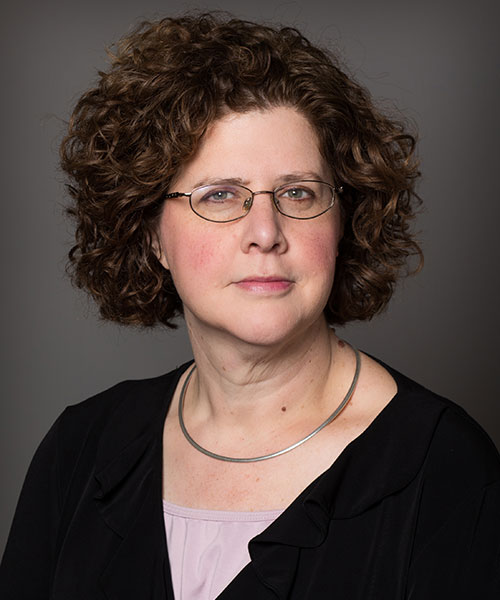 Dr. Merredith Portsmore
Dr. Merredith Portsmore is the Director and Research Assistant Professor for Tufts Center for Engineering Education and Outreach. Her work focuses on training and resources to support engineering education in the classroom. She is also the founder of STOMP, LEGOengineering.com, and the new Online K-12 Teacher Engineering Education Program.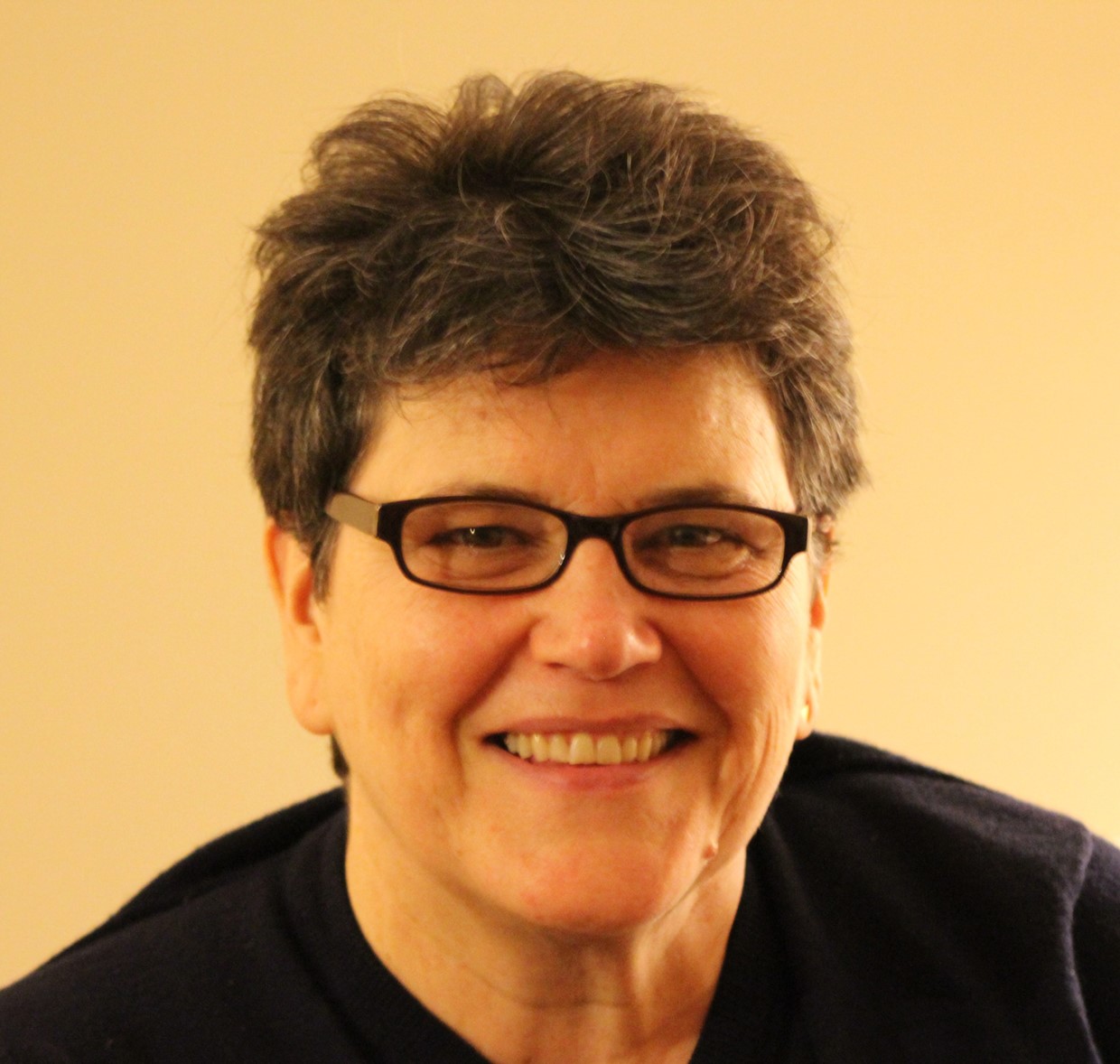 Dr. Florence Sullivan
Florence Sullivan is a Professor of Learning Technology and Chair of the department of Teacher Education and Curriculum Studies at the University of Massachusetts Amherst. Her primary research interest regards student learning processes with computational media including collaborative learning, collaborative creativity, creative problem solving, and computational thinking. Dr. Sullivan is the author of Creativity, Technology, and Learning: Theory for Classroom Practice, published by Routledge. She is currently serving as the PI on a National Robotics Initiative grant focused on developing and engaging in research of a co-robotics curriculum for middle school aged children. She is also the Co-PI on a National Science Foundation CSforAll grant that focuses on teacher co-design of CT-integrated curriculum at the elementary level.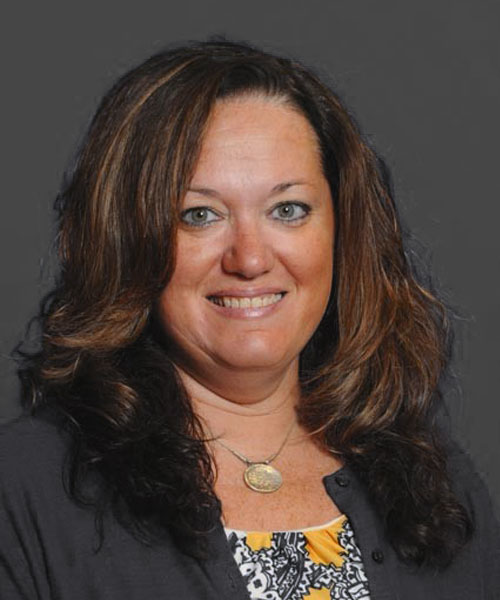 Jody Sommerfeldt
Jody Sommerfeldt is a Senior Lecturer in the Teaching & Learning Department at Old Dominion University, with special emphasis in Instructional Technology and Elementary Education. She also served as the Director of the Office of Clinical Experiences at the Darden College of Education and Professional Studies at Old Dominion University, where she was responsible for all field experiences preparing all future teachers, and others going into educational professions. She holds Bachelor's degrees in Psychology and Elementary Education from the College of William & Mary, along with a Master's Degree in Curriculum & Instruction, Educational Technology and an Educational Specialist degree in Educational Leadership and Administration at ODU, where she was recognized as the Outstanding Student in Educational Leadership. She is passionate about preparing future-ready teachers, public education, effective leadership, and the integration of technology and innovative practice as a way to engage students and support higher level thinking.
Jody has served several public school systems in the Hampton Roads Area both as a classroom teacher and a Technology Curriculum Integration Specialist, and continues to serve surrounding school divisions through collaboration and support on grants. During her time in the classroom, she was recognized as an Apple Distinguished Educator, Reading Teacher of the Year, Teacher of the Year, and the Sallie Mae First Year Teacher of the Year. While in Newport News, her school received the VA Department of Education Technology Program of the Year Award. She has conducted many workshops and presented at local, state, and national conferences on Project-Based Learning, Technology Integration, and 21st century skills, online teaching, and how to effectively teach in a 1:1 environment.