External evaluators
Meet our team of external evaluators.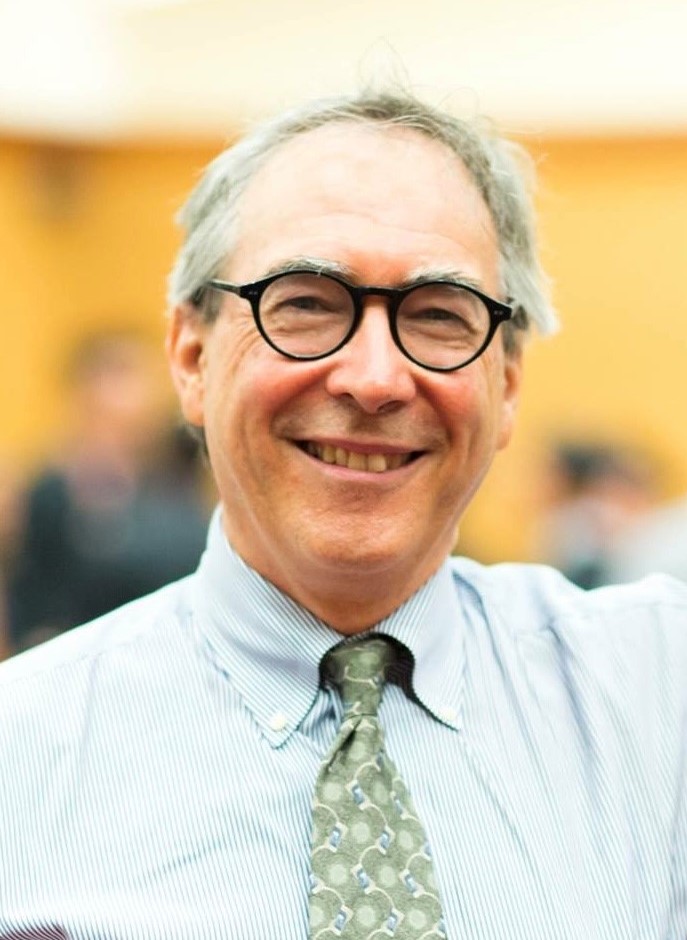 Dr. Walt Heinecke
Walt Heinecke is Associate Professor of Educational Research, Evaluation & Policy at the School of Education and Human Development, University of Virginia. He teaches courses in qualitative and evaluation research as well as critical policy studies. He conducts research on the role of higher education in preparing citizens for Participation in democracy, as well as social justice in Higher education. In the field of evaluation he conducts evaluations of STEM initiatives in K-12 and teacher education. He has been evaluator on a variety of research projects funded by the National Science Foundation, the U.S. Department of Education and the Bechtel Corporation, among other funders.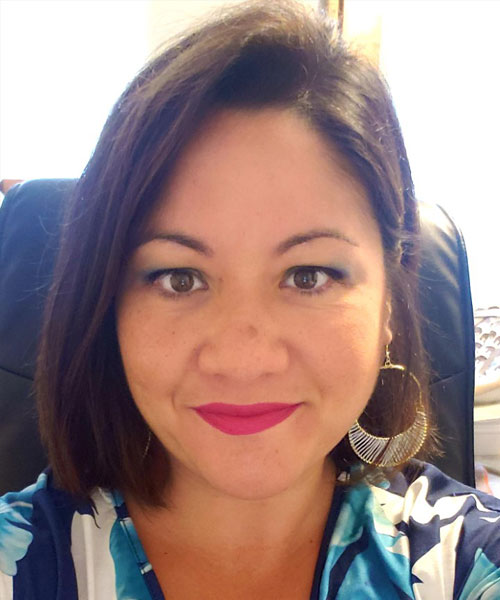 Jennessa Libby-Reynolds
Jennessa Libby-Reynolds is a 5th Grade Reading Teacher at Academy for Discovery at Lakewood in Norfolk, VA, where she practices and implements Project-Based Learning to enhance her students' academic experience. She is an Old Dominion 2004 Alumnus, with a bachelor's degree in Interdisciplinary Studies: a license endorsement in prek-6. Shortly after graduating she joined the United States Army Reserves and served for 8 years as a Signal Support Systems Specialist. In 2011, she obtained her Master's in Curriculum and Instruction from Grand Canyon University. Currently, she is serving as the co-chair for the ODU School University Partnership with Norfolk Public Schools and is pending graduation in December 2020 with her Educational Leadership degree from Virginia Polytechnic Institute and State University.