TEACHER ADVISORY BOARD
Meet our team of Teacher Advisory Board members.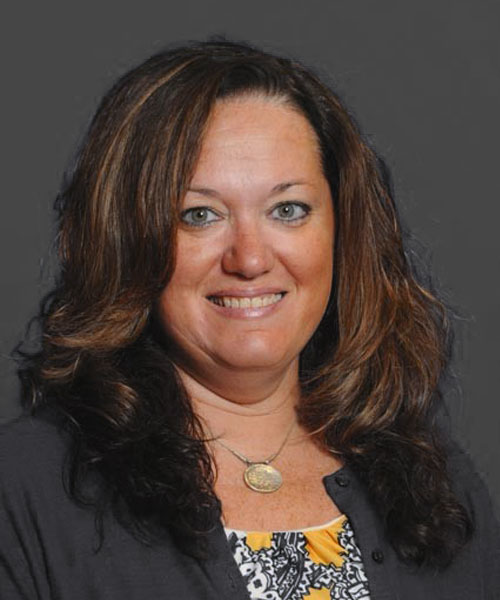 Jody Sommerfeldt
Jody Sommerfeldt is a Senior Lecturer in the Teaching & Learning Department at Old Dominion University, with special emphasis in Instructional Technology and Elementary Education. She also served as the Director of the Office of Clinical Experiences at the Darden College of Education and Professional Studies at Old Dominion University, where she was responsible for all field experiences preparing all future teachers, and others going into educational professions. She holds Bachelor's degrees in Psychology and Elementary Education from the College of William & Mary, along with a Master's Degree in Curriculum & Instruction, Educational Technology and an Educational Specialist degree in Educational Leadership and Administration at ODU, where she was recognized as the Outstanding Student in Educational Leadership. She is passionate about preparing future-ready teachers, public education, effective leadership, and the integration of technology and innovative practice as a way to engage students and support higher level thinking.
Jody has served several public school systems in the Hampton Roads Area both as a classroom teacher and a Technology Curriculum Integration Specialist, and continues to serve surrounding school divisions through collaboration and support on grants. During her time in the classroom, she was recognized as an Apple Distinguished Educator, Reading Teacher of the Year, Teacher of the Year, and the Sallie Mae First Year Teacher of the Year. While in Newport News, her school received the VA Department of Education Technology Program of the Year Award. She has conducted many workshops and presented at local, state, and national conferences on Project-Based Learning, Technology Integration, and 21st century skills, online teaching, and how to effectively teach in a 1:1 environment.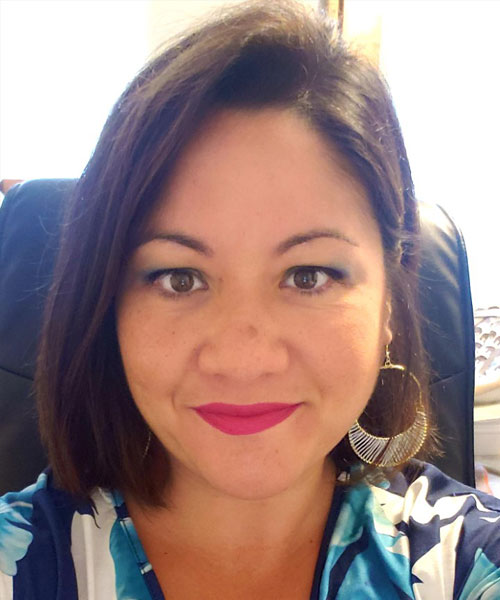 Jennessa Libby-Reynolds
Jennessa Libby-Reynolds is a 5th Grade Reading Teacher at Academy for Discovery at Lakewood in Norfolk, VA, where she practices and implements Project-Based Learning to enhance her students' academic experience. She is an Old Dominion 2004 Alumnus, with a bachelor's degree in Interdisciplinary Studies: a license endorsement in prek-6. Shortly after graduating she joined the United States Army Reserves and served for 8 years as a Signal Support Systems Specialist. In 2011, she obtained her Master's in Curriculum and Instruction from Grand Canyon University. Currently, she is serving as the co-chair for the ODU School University Partnership with Norfolk Public Schools and is pending graduation in December 2020 with her Educational Leadership degree from Virginia Polytechnic Institute and State University.